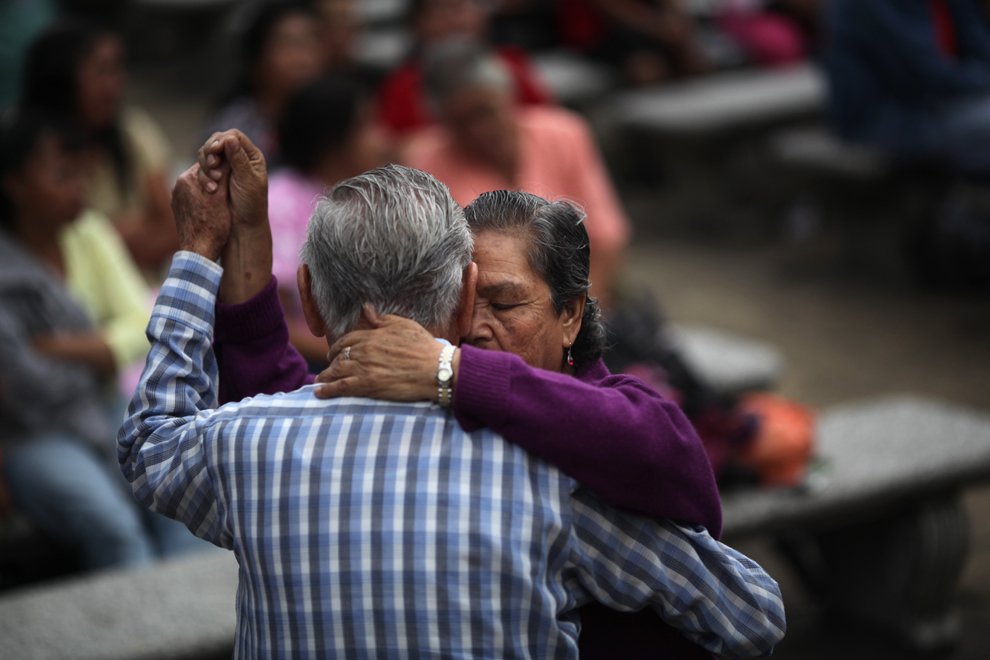 We don't do it for you we do it with you.
Change happens weather you like it or not. We will help you see an other perspective.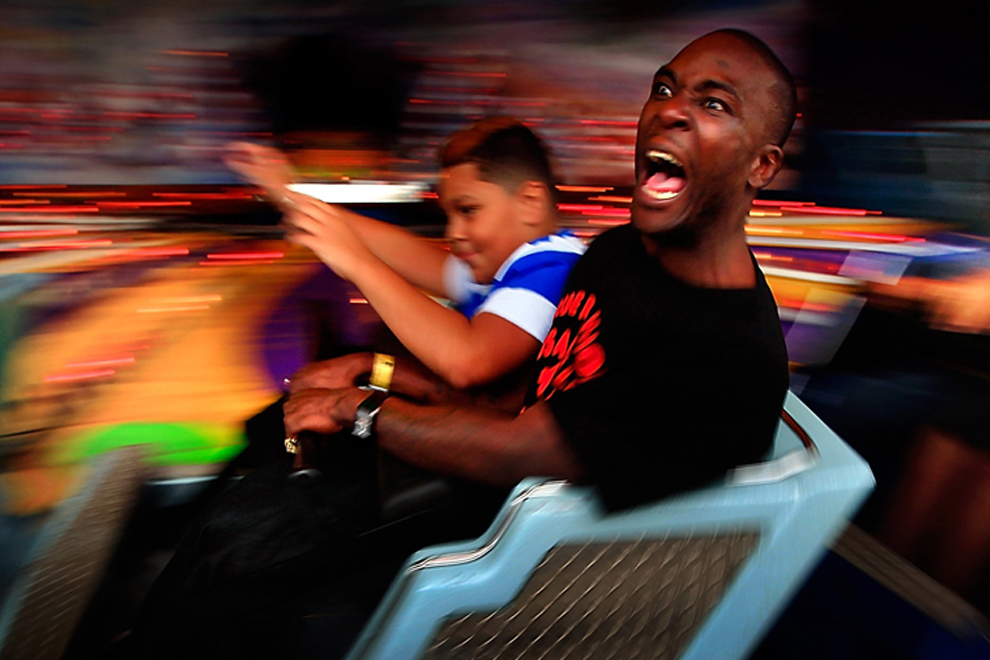 Take a look of some of the challenges we have faced.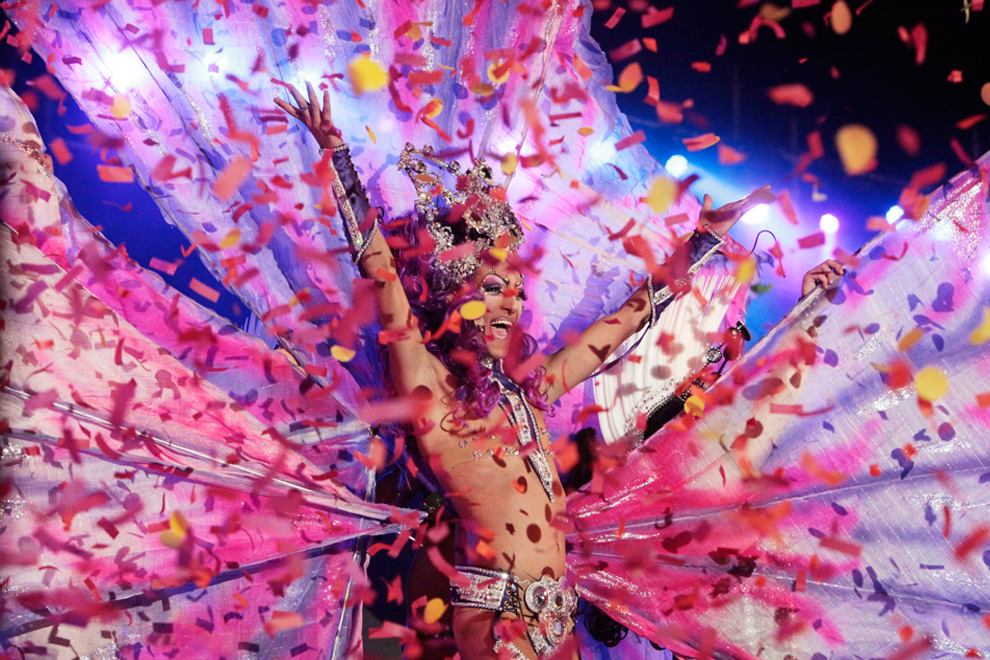 Change can be a dounting task.
But we can help you achieve your goals.
What
CHANGE


can WE CREATE
for you?