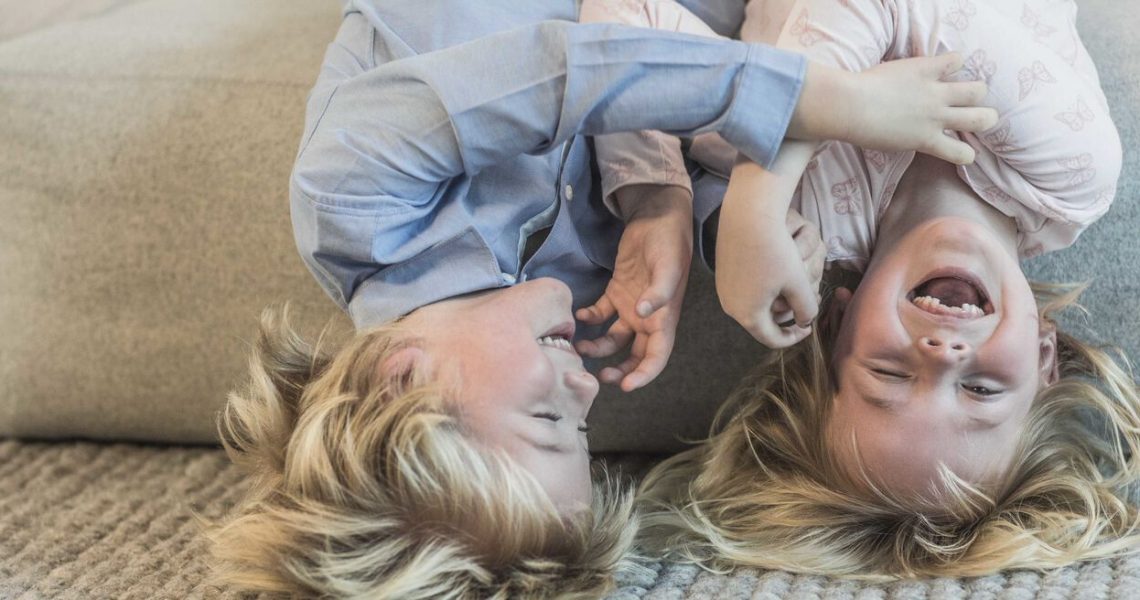 BRANDING — Discovery | Future identity and position | Portfolio strategy
CREATIVE — Advertising | Corporate design | Campaign design | Video/photography | Video/photography | Web design | Copywriting | Packaging design
Blueair was founded on the firm belief that freedom to breathe is a basic right. Over two decades ago, our Swedish founder set out to make the world's best air purifier. By bringing together a team
of talented designers and filtration experts who shared his passion for sustainability, quality and design, the Blueair air purifier was born. Today, our award-winning air purifiers which combine superior performance and low noise with timeless Scandinavian design, improve the health and well-being of people in over 60 countries around the world.