We design positive change in collaboration with our clients. Together we develop, nurture and grow their brands across all touch points.
How to make a brand stand out from the crowd.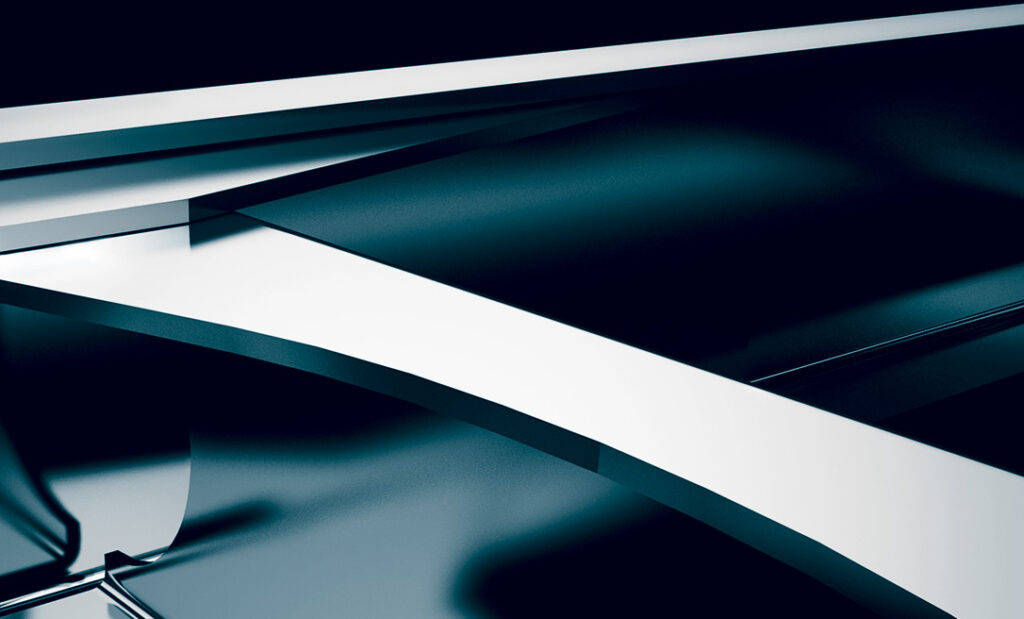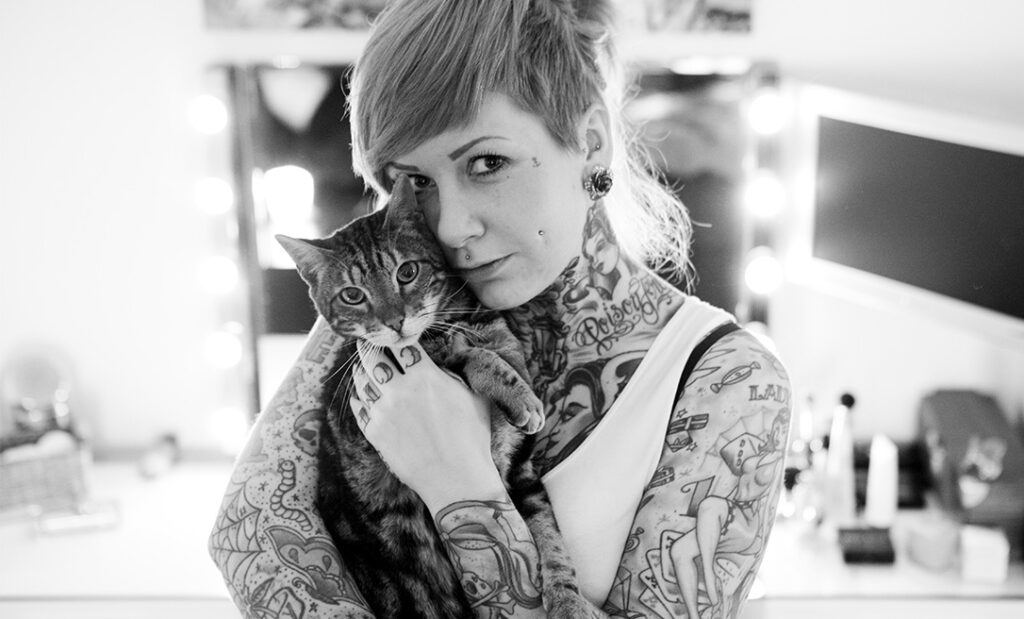 How to turn 12 global product brands into one umbrella brand.
Nobivac – Merck animal health
How to approach a fast growing market for air purification.