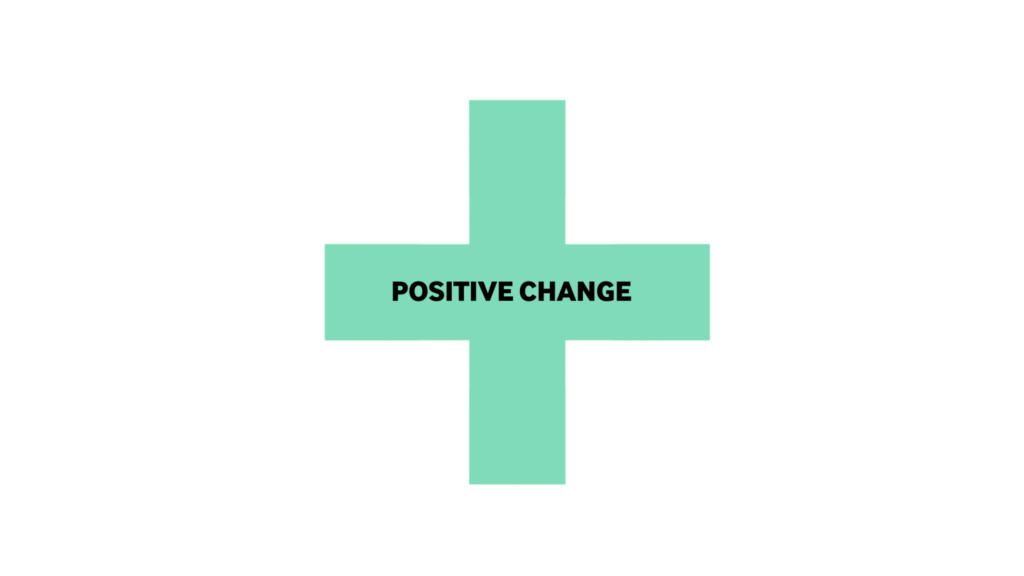 We design
positive change!
A plus M is an international B2B branding and communication agency.
In collaboration with our clients we develop, nurture and we grow their brands across all touch points.
Discovery
Future identity and position
Portfolio strategy
Audience needs
Internal activation
Advertising
Corporate design
Campaign design
Creative platforms
Event marketing
UX design
Video/photography
Web design
Copywriting
Packaging design
Account-based marketing
Content marketing
Employer branding
Marketing automation
Media planning & buying
Partner marketing
Public & media relations
Social media
Stack recommendations
Data & CRM
Automation platforms
Marketing cloud services
Programmatic
Analytics
Optimisation tools
We believe in co-creation and continuous dialogue – because inclusion and structure leads to an effective process and a successful outcome.
BBN Navigator
is a comprehensive and proven toolset. Together with our clients we can unlock new doors, map out opportunities, lead debate, clarify direction, and enhance ideas.